House of the Dolphins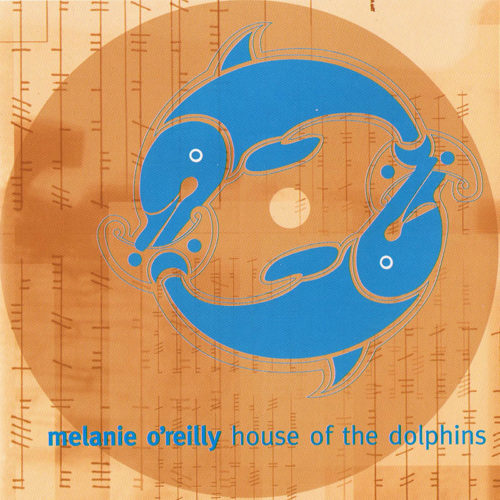 Nominated for both Best Female Contemporary Artist and Best Contemporary Album by Irish Music magazine, this album is a further development of Melanie's Irish traditional and jazz crossover. It's a mixture of original songs along with standards from both the jazz and Irish traditional repertoire.
You can purchase the album through Bandcamp or listen to it on your favourite streaming platform.