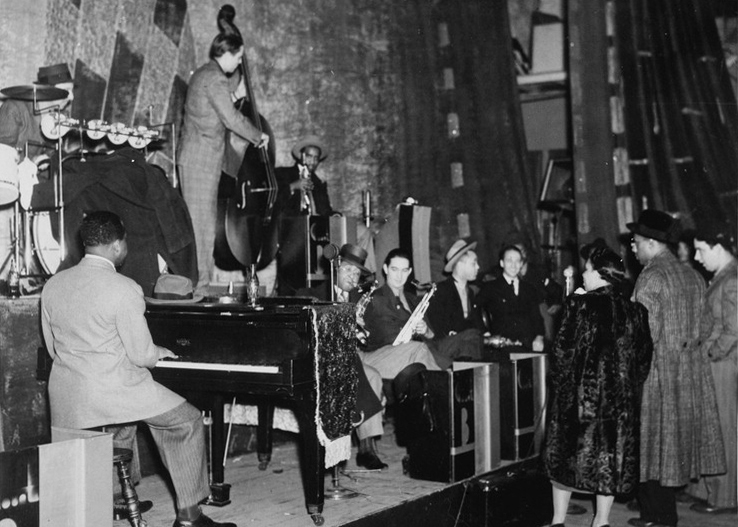 Singers of the Swing Era
The final part of my jazz appreciation course will take place this Thursday (June 17th).
I will explore the swing singers of the Count Basie Orchestra. It's on at 7.30pm and only costs €5.
If you'd like to sign up, visit the Wexford Arts Centre for more details.
Bloomsday Noon
Melanie reunited (via Zoom) with the annual SF Bloomsday event hosted by the Mechanic's Institute. Melanie's music featured during their special event: Bloomsday Noon (June 16th). You can find more details here.
Interview on LiR Media
I was delighted to appear on Pat Barry's Room 52 recently. Check out the interview.