Joy: A Choreography and Music Creation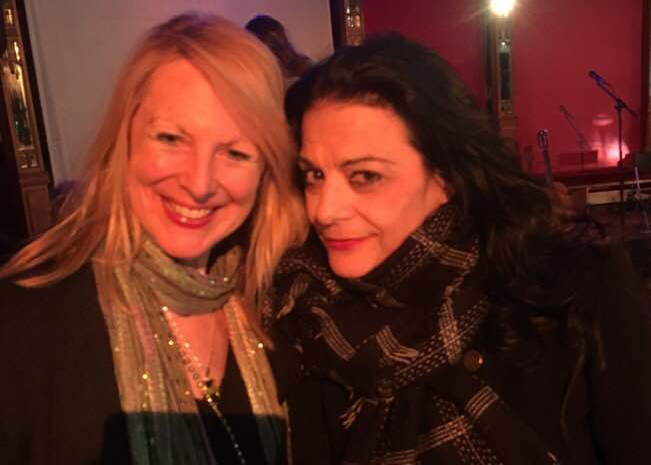 This July, Melanie, accompanied by her Celtic Jazz Quartet, will collaborate with French choreographer Karine Saporta in Joy.
The choreography/music event will run on July 17, 18, 19, 24, 25 and 26 at Le Dansoir in Ouistreham, France.
Visit Le Dansoir for more details and to book a ticket.
Bloomsday Noon
Melanie reunited (via Zoom) with the annual SF Bloomsday event hosted by the Mechanic's Institute. Melanie's music featured during their special event: Bloomsday Noon (June 16th). You can find more details here.
Interview on LiR Media
I was delighted to appear on Pat Barry's Room 52 recently. Check out the interview.